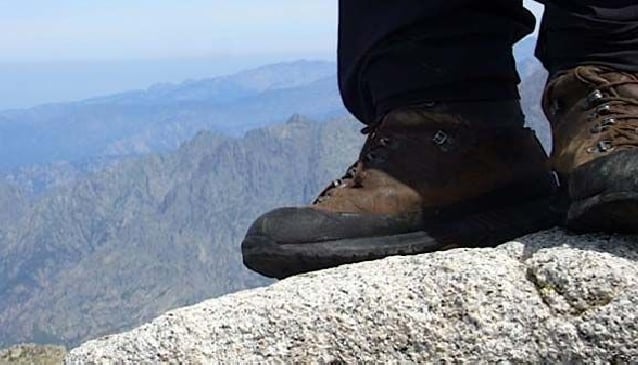 Five Free Things to do in Chamonix
Adventure
...500m of uphill height gain over 14km...the record is just 30mins...
Chamonix is one of the most renowned resorts to visit all year round, offering a plethora of sports, shopping and eating opportunities in both winter and summer. However, if you're looking for something to do that won't put a strain on your budget, whilst still making the most of the gorgeous mountain surroundings, here are a few of our suggestions:
Take the col des Montets bike challenge – jump in a car or mountain bike and ride on the back road from the centre of Chamonix, via Les Bois, straight up the main road through Argentiere and up the col des Montets to the crest of the hill. By the time you arrive at the Aiguilles Rouges nature reserve chalet you'll feel like you've won the Tour de France. 500m of uphill height gain over 14km is enough to get the heart pumping!! This challenge is much loved by the locals and the record is just 30mins – beat that if you can!
Go sport climbing – if you've already got the gear you can spend hours, days and months discovering all the pre-bolted sport climbing in the Chamonix valley. Avoid the crowded Gaillands rock and head to La Joux, Vallorcine, Barberine or Servoz for relaxed and challenging climbing.
Let the train take the strain – ask your accommodation supplier for a 'Carte d'Hote' visitor card and this gives you free travel on the Chamonix Mont Blanc Express train from Servoz all the way through to Vallorcine. The route is really pretty and a must do activity in the valley.
The speed trap challenge – as an alternative to the gnarly downhill mountain bike routes in Chamoinix head out of town towards Les Bossons on the back road and you'll see there are two speed indicators, one on each side of the road between Chamonix and Les Gaillands. Peddle this section as fast as you can and see what speed gets flashed up. 42km/h is the record…can you do better?
Get walking – walking requires pretty much no gear other than a pair of stout boots and is great for physical fitness. There are hundreds of walking and hiking trails around the Chamonix Valley to enjoy without needing a lift pass, all of which make the most of the fresh mountain air and great views. Why not take a picnic and make a day of it?